Welcome to DRD Systems LEEDers in Sustainability.
DRD Systems provides cost saving, energy efficient and resource saving building solutions with innovative, yet simple building systems.
About DRD Systems
DRD Systems is a company focused on sustainability. In other words, we want to help make your buildings operate as efficiently & smoothly as possible. Whether we are providing a thermal destratification system, or a vacuum drainage system, the end goal is always the same: energy & resource efficiency. Our products, manufactured by Arius and Evac, are the best in the industry and allow us to save big on resources and energy. This, in turn, leads to substantial cost savings, comfort, and peace of mind for our customers.
Based in Rochester, NY, DRD Systems has been going strong since 2002.
Sustainable Building Solutions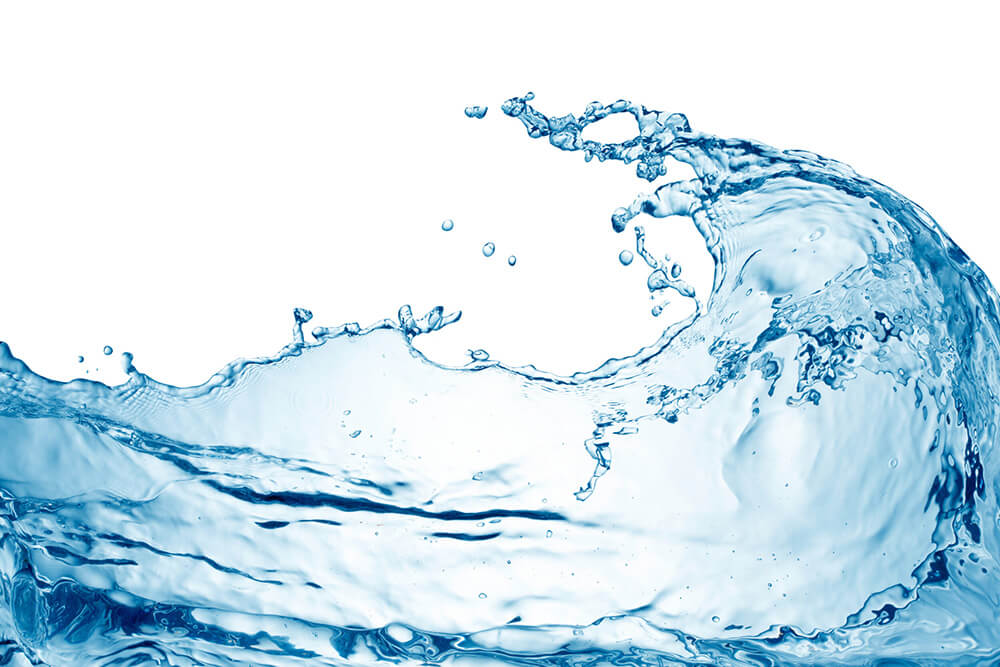 Water Treatment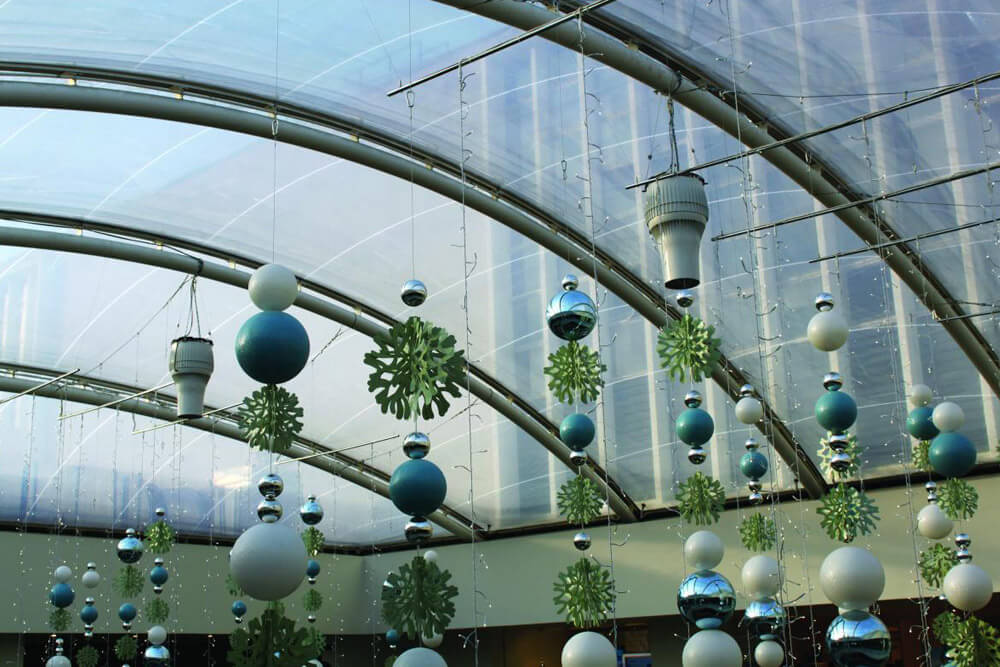 Thermal Destratification
Vacuum Drainage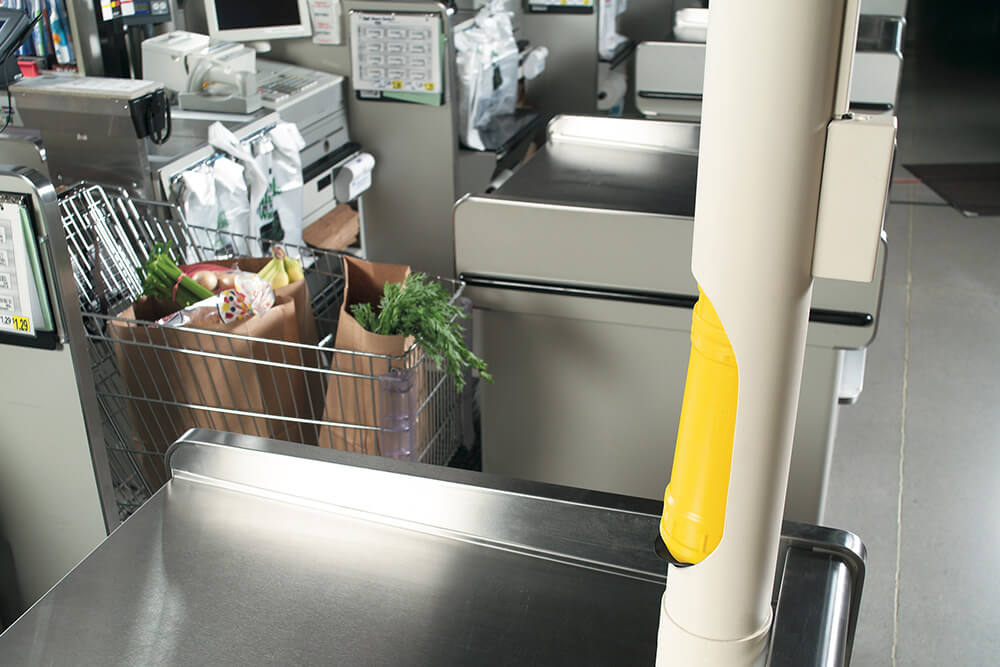 Pneumatic Tube System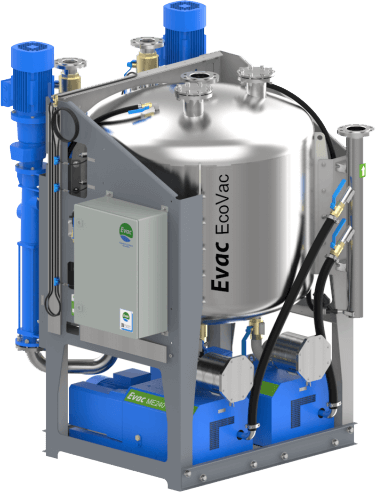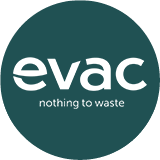 by Evac Gravity Free Solutions
Build your facility anywhere (commercial & residential) — No water table/soil restrictions
Significant water savings (only 1/2 gallons per flush)
Simple & quick remodels and new system installation
No floor cutting/core drilling
Full space design flexibility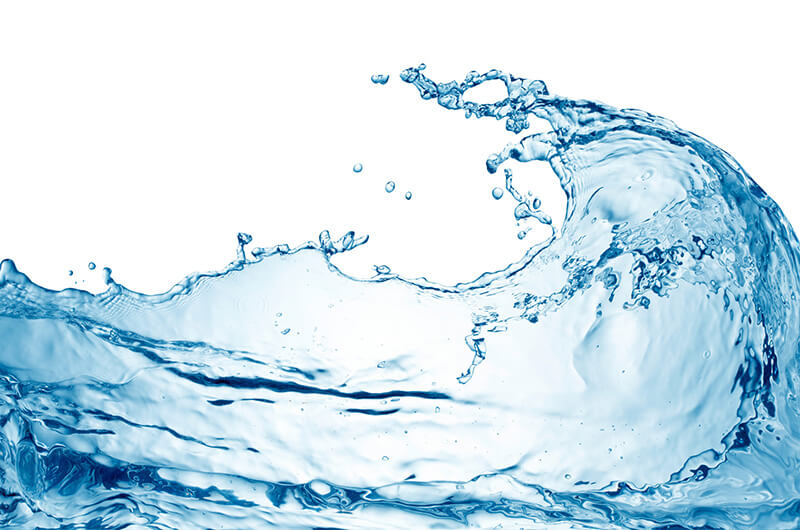 Brought to you by DRD Systems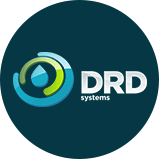 Water Treatment & Filtration
Advanced treatment for wastewater recycling
Make your home, office, commerce or your industry more eco friendly
Insure safe utilization and compliance towards standards
Non potable reuse can allow you to get the maximum water saving points
Water Treatment & Filtration
Advanced treatment for wastewater recycling
Make your home, office, commerce or your industry more eco friendly
Insure safe utilization and compliance towards standards
Non potable reuse can allow you to get the maximum water saving points
Brought to you by DRD Systems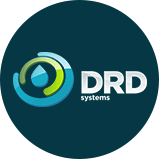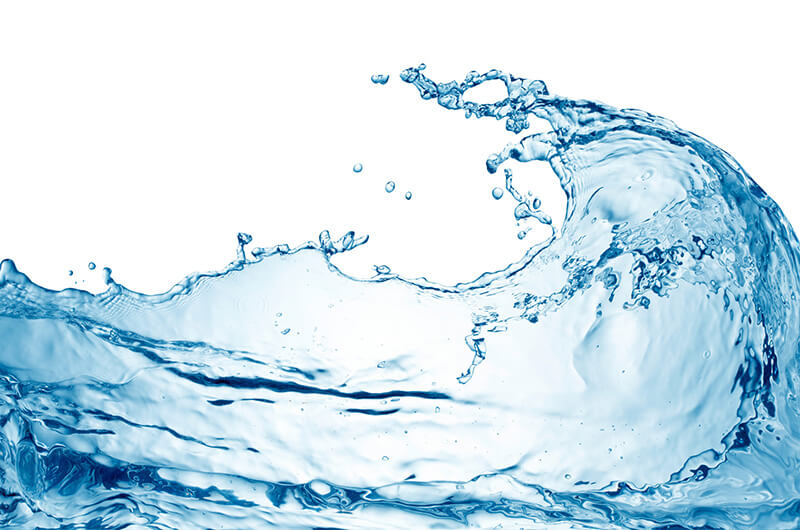 Brought to you by Air Pear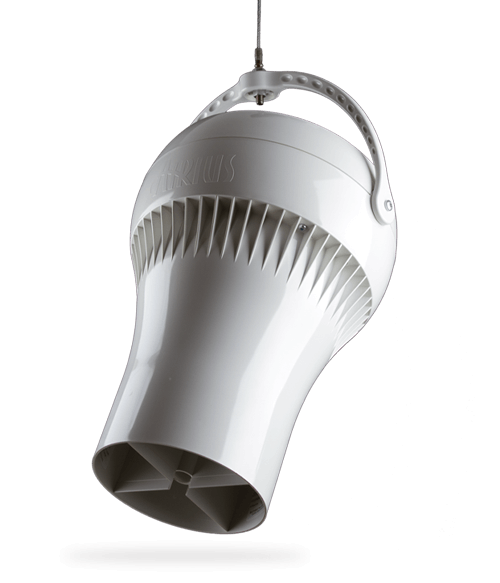 Savings of up to 35% on HVAC costs
Increased comfort for customers and employees
Reduced internal condensation and wet floors
PHI units help mitigate odors, viruses, bacterias and VOCs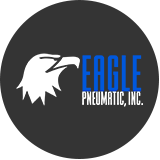 Pneumatic tube system saves money and time
Safe, efficient and reliable delivery of vital information
Used by supermarkets, warehouses, distribution Centers, Banks, Manufacturing Facilities, Hospital/Clinics & more
Eliminates the need for people to transport what can easily fit into a carrier
Time is utilized more efficiently as contents are transported at speeds of 20-25 feet per second
Pneumatic tube system saves money and time
Safe, efficient and reliable delivery of vital information
Used by supermarkets, warehouses, distribution Centers, Banks, Manufacturing Facilities, Hospital/Clinics & more
Eliminates the need for people to transport what can easily fit into a carrier
Time is utilized more efficiently as contents are transported at speeds of 20-25 feet per second