Water Treatment & Filtration Solutions
Our philosophy is providing common sense water filtration/treatment solutions that are economical to apply, easy to install and maintain, and most importantly – effective.
DRD currently offers HydroBlend™ / ScaleStick™ products, the premier anti-scale & corrosion product used in the foodservice and tankless water heater industries. DRD also offers WaterSpec and DRD Pro filter systems for use in foodservice applications.
DRD specializes in providing water filtration systems meeting specific needs of the customer. There are many products we provide that are not present in our literature. Please contact us for additional information on custom design applications.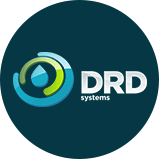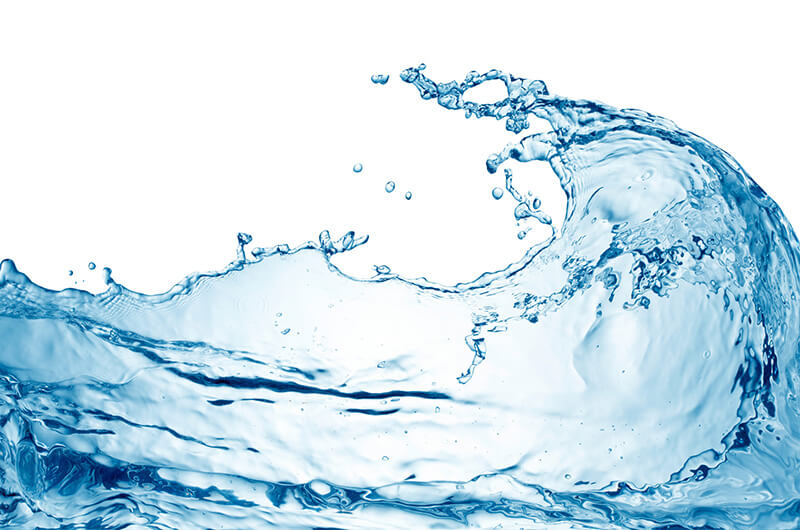 Food Service Equipment
Ice Machines, Coffee/Tea/Espresso, Soda Systems, Steamers/Combi Ovens, Proofers/Deck & Rack Ovens, Dish Machines, Booster Heaters, Tankless Water Heaters.
Commercial Applications
Water Heaters / Boilers, Tankless Water Heaters, RO Pretreatment, Misting Systems, Cooling Towers.
Residential Applications
Whole Home, Tankless Water Heater, Corrosion Control.
We Offer Custom Applications
DRD also offers custom water treatment systems based on specialized equipment or process needs.